Production of industrial hose assemblies
Wide scope of applications
With a broad range of products and expertise knowledge of our employees, Tubes International supplies industrial hoses and couplings that are used across many industry sectors in a variety of applications. As the Customers recognise the quality of products and services we offer, they entrust us to supply industrial hoses and couplings for the most sophisticated projects they work on.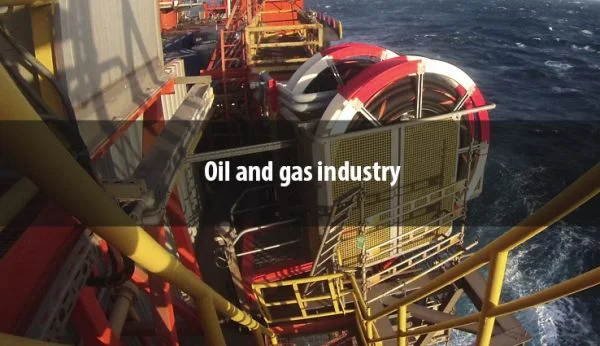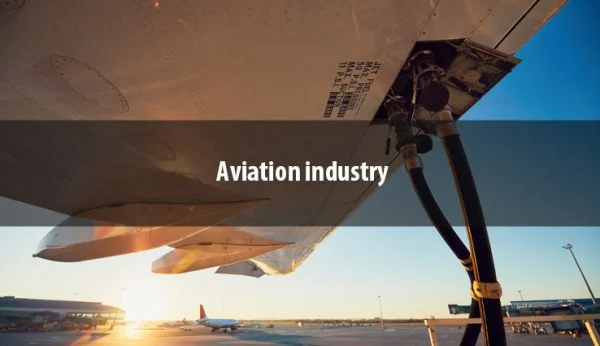 Do you need help with choosing the right product for your system?
Product example: Corroflon DN50 (2″) hose assembly with stainless steel AISI 316 fittings type DIN 11851
used by the companies leading in the food, chemicals and cosmetics industries.
Chemical resistance
the conveyed product is only in contact with PTFE, which meets all hygiene and chemical resistance standards.
Hygiene
no crevices, no potential for product entrapment
Self-cleaning surface
smooth PTFE hose wall with wide-profile convolutions ensures cleanability.
Outer layer:
blue antistatic EPDM rubber
Hose material:
helically convoluted, very thick PTFE (convolutions ensure high flexibility)
Reinforcement:
AISI 304 stainless steel braid and wire helix (wire helix ensures excellent resistance to mechanical damage and vacuum)
Fittings:
stainless steel hygienic coupling according to DIN 11851 standard.